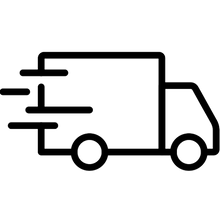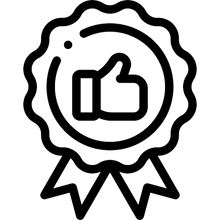 QUALITY GUARANTEED
Superior Products & Support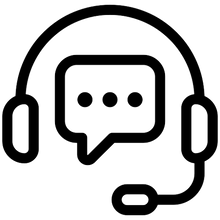 Round-the-Clock Support
Contact Us 24 Hours A Day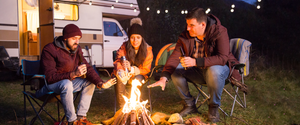 Get outside, enjoy nature, and create great memories.
Let us take care of the rest.

We enhance your nature experience with innovative solutions to common camping problems.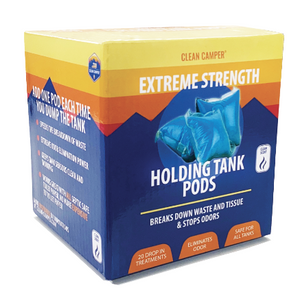 Clean Camper Extreme Holding Tank Pods
Your Ultimate Solution for RV Holding Tank Sanitation
When you're out on the open road, enjoying the freedom of RV travel, the last thing you want to worry about is dealing with messy holding tanks, odors, and sensor issues. That's where Clean Camper RV Holding Tank Pods come to your rescue.
Buy Now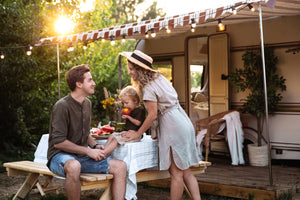 OUR PROMISE
Clean Camper's promise is to use all of its resources, innovation, and intelligence to support and encourage families and friends to spend time in nature.
We believe that face-to-face interactions nurtured by nature are critical for a healthy society. RV camping is the perfect way to experience the outdoors, and we support RVing as a way to enjoy nature's benefits.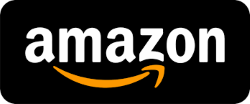 Available on Amazon
Clean Camper is proud to offer our entire line up of products on Amazon. And we are pleased to maintain 5-star reviews across our entire product line-up.
Go to Amazon Now

What a big difference the RV bidet makes for keeping us "clean" and best of all minimizing our toilet paper usage!
Tommy

I love how we can connect this fire pit to our built-in RV propane tank. Connects in seconds and the hose must be 25' long! We love it.
Sam

Finally a bidet toilet seat that connects to an existing RV waterline and toilet! Took maybe 10 mintues to install.
James