FAQ's
Be sure to check out our FAQs below, as well as our YouTube channel for instructional videos and more.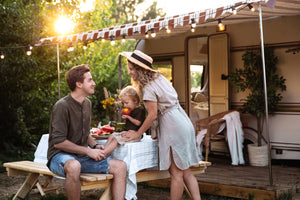 need more help?
Please email our customer service department at customerservice@clean-camper.com. We typically respond in minutes.
products to enhance your camping experience.
We are constantly adding new products to our mix. Be sure to join our newsletter Clean Camper club and stay in touch!